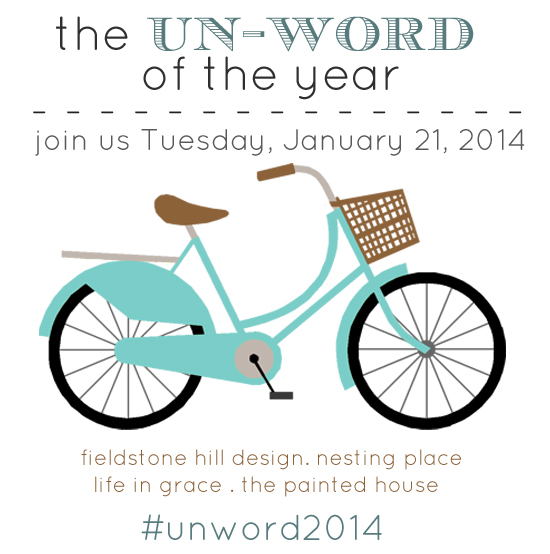 Darlene,
The Nester,
and
The Painted House
have all teamed up to dispel the
Word of the Year
floating around the web. I love the idea of purging instead of perfecting.
Where am I in all this? My
Un Word
of the year is:
I am the worst at looking at others and always seeing that the grass is greener! Having come from nothing, this has permeated my bones all my life and now at the ripe old age of pushing 60 it is time to be done.
I Am Who I Am. I am Who God Created Me To Be!
What is your word? Join Edie over at Life in Grace and see what we are all committed too!